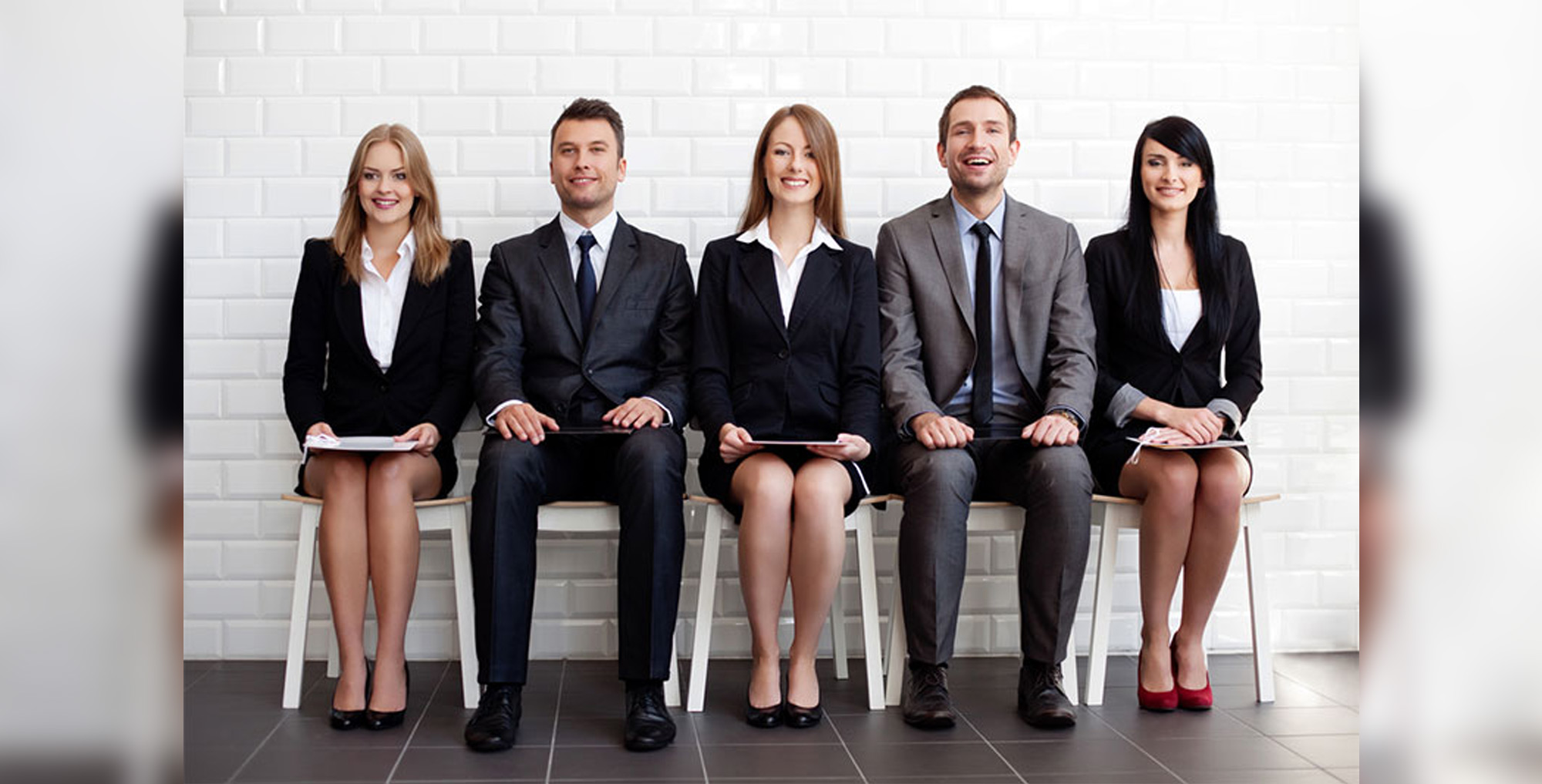 We are excited to announce the launch of our new website.
At JobsWorth we remain committed to connecting companies with the right employees.
Although we continue to evolve and grow our services, our commitment remains the same: support candidates in finding work that matches their skills.
When Lucy, Jim, and Robin created the company they ensured that they would set the standard and create an environment that promotes a can do attitude, and one that is honest and transparent.
We know that finding the right job makes a big difference to your life and we want to continue helping candidates thrive at work.
Keep a look out for our latest blog posts which will cover the latest industry news.