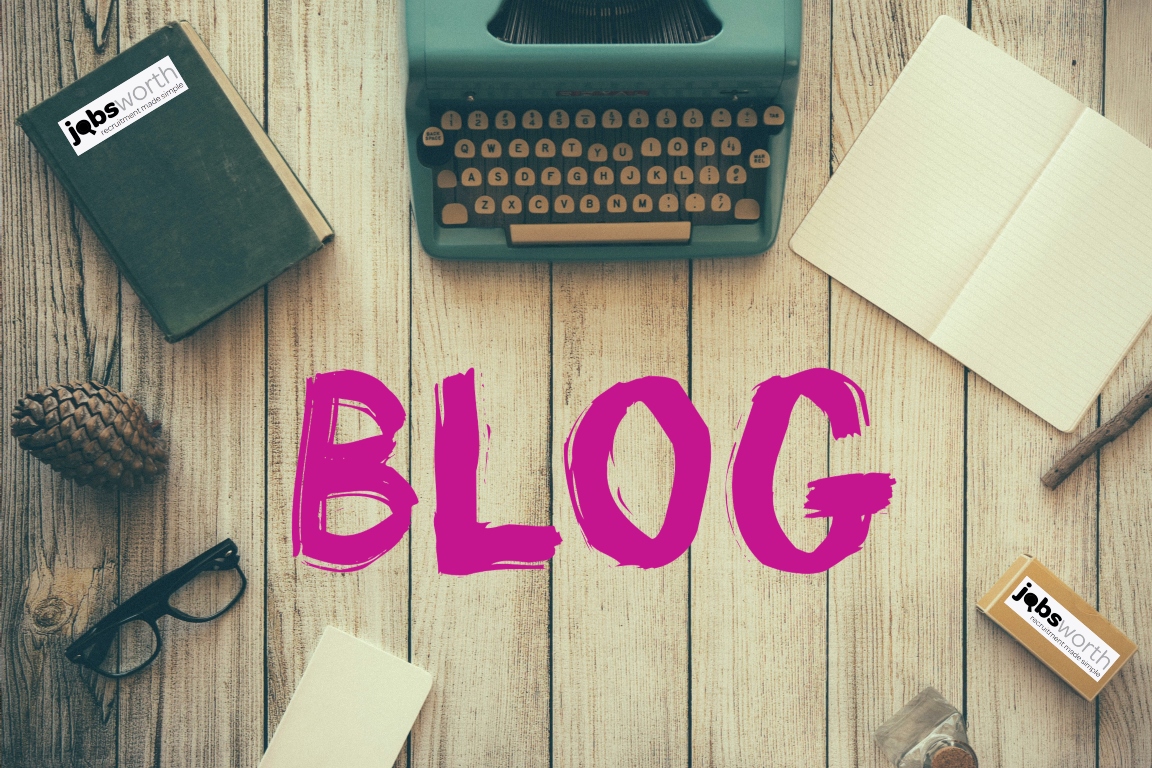 Navigating the driver shortage
There is no doubt that the industry faces a shortage of drivers as the economy begins to reopen.
The RHA has called for urgent Government action, the DVSA says it's because the industry has an image problem, add Brexit, Covid and IR35 reform into the mix and it appears as though the industry is facing a perfect storm.
Are the problems just short term or are the shortages symptomatic of a long-term trend?
It's a Europe-wide problem
Since Brexit many foreign nationals have returned home, but the problem of driver shortages isn't just confined to the UK, it's the same on the Continent as well.
Trouble at both ends
The shortage is twin-edged, older drivers are unhappy about changes to their payments due to IR35 reform, and the backlog caused by Covid for driver testing has hampered the addition of fresh blood into the industry.
It would surely be in The Government's best interests to place lorry drivers on the Occupation Shortage List, which would at least have the effect of enabling EU and other Nationals to fill rota gaps.
The impact of IR35
Many drivers are unhappy about this, which is understandable from their perspective.
The off-payroll reforms came in to close the loophole of drivers being able to operate through Limited Company, as a result, if their contract is deemed to be inside IR35, they are to be taxed in the same way as a regular employee, and paid either via agency PAYE or umbrella.
Whether the anger is justified or not, the big mistake drivers have made is to adopt a 'shoot the messenger' approach to dealing with their frustration.  It isn't the end engager or the agency that is responsible for the legislation, but it is their obligation to ensure they are operating compliantly within it.
Ultimately, it is up to the drivers themselves to decide their best course of action, but faced with the reality of needing to earn a living, unhappy or not, many will have no option other than 'sucking it up'.
Testing times
On the other side of the coin, the emphasis over the past year has been on other types of testing, so here is a backlog of would-be drivers awaiting their tests before being able to join the workforce.
Backlogs can be worked through, but it is unlikely, faced with so many competing resources, that there will be any assistance forthcoming from The Government, but with the economy reopening, this is more a short-term issue.
Prioritising vocational tests would be a practical way to clear the backlog as quickly as possible, it would surely make sense for The Government to give priority to help the industry bring fresh blood on board.
But attracting the drivers of the future is proving to be a challenge all in itself.
An image problem
The DVSA has made this point, and indeed it is a cause for concern.
Driving and logistics are keystones of the economy, and driving is a fine career to be involved in, but the message seems to be missing young people.
This is true of many trades' and is symptomatic maybe of society's increasing preoccupation with wanting everything 'now'.
But to learn a trade, you have to be prepared to graft, start at the bottom, train and progress your career from there.
Sadly, many young people do appear to have the impression that the World owes them a living, but are they being given enough career guidance to make them choose a vocational career route if appropriate?
Certainly the message needs to be spread far more positively that driving is a good career to consider in its own right, not something to be done when there are no other options available.
And it's in the interests of all members of the supply chain to promote driving as a rewarding career for young people to enter.
Keeping things honest
Faced with such a shortage, it is all the more important to make sure that you are completely honest and upfront with your drivers to make sure they don't move to a competitor instead.
Shortages will inevitably apply upward pressure on rates, but the main role for the recruiter is to act as an impartial intermediary between driver and end client, by acting as an 'honest broker' you are keeping a lid on expectations while making sure that both parties have an agreement they can work with, a suitable compromise.
Being seen to be impartial is so important, we will always fight our drivers' corner passionately, but recognise that it isn't just a question of trying to screw the engager for as much as possible, it's about being fair to all sides.
Looking to the future
The issues over IR35 and the testing backlog are a more short-to-medium term issues for the industry to grapple with.  The serious problem comes from changing attitudes towards driving as a long-term career choice.
Yes, it's grafting, but what's wrong with grafting for a living?
Certainly, if the Government can do anything, it is to ensure that apprenticeships, KickStart and vocational careers advice be given the focus they deserve.
As the RTA points out, it has contributed some £500m to the Apprenticeship levy, getting back just £50m in return, which is short change by anyone's standards.