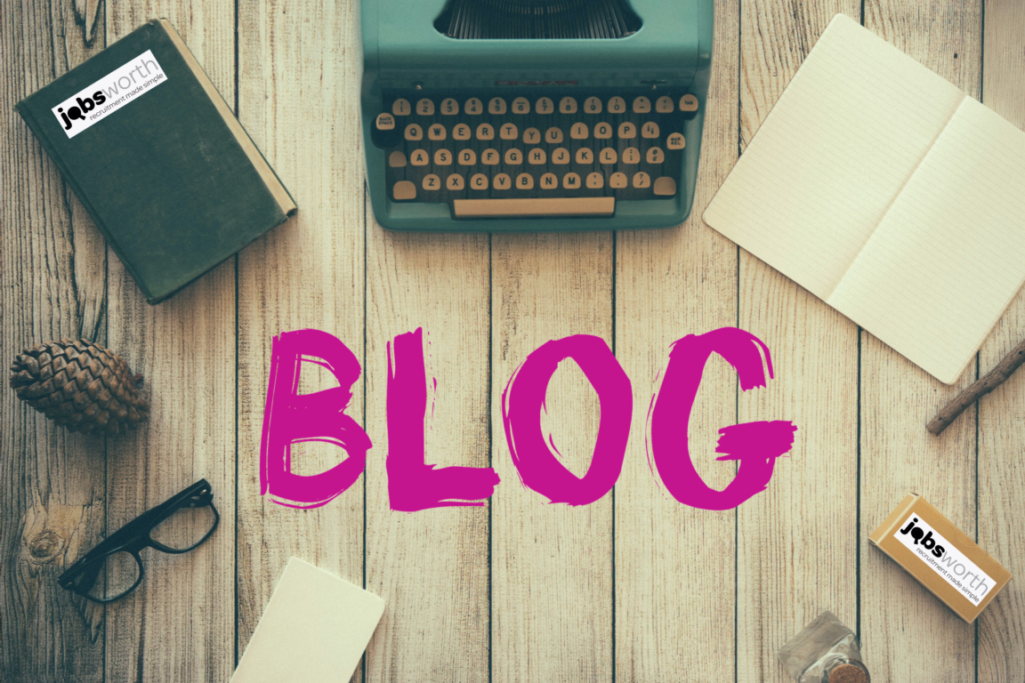 The Dreaded B-Word
Logistics and Brexit
Brexit has had wide-ranging effects upon the logistics sector, which was inevitable and as in every period of change, there have been winners and losers.
The Covid elephant in the room
The run up to Brexit was filled with doom about Operation Stack and the closure of the French border over the Christmas period had the media predicting that Kent would be transformed into one large lorry park.
Drivers stranded over Christmas was a good story for the media for the human interest, the requirement for negative Covid tests inevitably caused delays before Brexit occurred.
In the event, the impact of Covid on the economy caused less chaos at Dover than would have been the case under 'normal' economic conditions, and the predicted massive queues failed to appear, many operators having decided to ride out the initial transformation period which had the effect of reducing the initial impact of the change.
Warehousing, swings and roundabouts
 An initial impact has been an increase in the number of UK hauliers seeking warehousing space on The Continent, which has resulted in a warehousing boom in The Low Countries.
By the same token, there has been an increase in warehousing demand among Continental hauliers in order to maintain stock to guarantee delivery times.
Any port in a storm….
The desire to avoid delays at Dover is having a beneficial effect on other UK ports, especially Liverpool, as hauliers choose alternative routes for export.
This will lead to an upsurge in demand for warehousing and associated services and will therefore have a positive economic impact on the regions in question.
Taxing your patience….
Getting to grips with new paperwork and the tax implications was always going to be a challenge, and so it has proved.
Concerns and confusion about 'rules of origin' when re-exporting and the payment of 'double duty' VAT by EU customers when re-importing has caused delays and frustration to many hauliers, compounded by an increase in shipping costs and waiting times.
A lot of costs to absorb and consequently considerable pressure on margins.
IR35 and driver angst
Add discontent about having to move from PSC to agency PAYE or umbrella PAYE for drivers with inside IR35 contracts post April and the subsequent pressure on rates, and you have a major headache to contend with!
Agencies of course have a lot to contend with, having to ensure they are compliant with the changes to come.
Add a 'shoot the messenger' approach from many drivers towards agencies, and you have a rough ride for recruiters which not remotely of their making!
Going with the flow….
However, overall freight flows have returned to the same levels as last year.
Outbound roll-on roll-off lorry traffic for Great Britain for the month so far stands at 98% of last February's levels, while inbound traffic is at 99% of last year's levels.
About 80-90% of laden lorries are arriving border-ready.
The larger manufacturing firms in particular appear to have taken advantage of new systems designed to prepare loads for the border on leaving premises.
Specific impacts
Lorry traffic on the crossing from Kent to the EU on ferries and via the Channel Tunnel in January was 67% of the same month in 2020, and 82% in February.
Although there is no formal count of empty lorries, a variety of ferry company, French, and UK official data suggest the proportion of empty lorries going back to the EU is around 50%.
This is a significant increase from pre-Brexit conditions when this was normally at 25-30%.
There is also evidence of freight routes changing and more traffic going via Harwich and Immingham to the Netherlands, showing the impact of the recent French Covid testing policy.
Documentation
Government data on lorries being turned back due to the wrong documentation is now below 2.5%, having been closer to 8% in the first days of the new regime.
Combining the reduction in traffic flow with the increased number of empty lorries, it is possible to calculate that actual lorry transfers of freight in January from Kent to the EU were substantially down, by around 2,000 lorries a day compared to January 2020.
Even now, with overall levels back to normal, there are around 1,000-2,000 fewer lorries exiting the whole of Great Britain with actual freight.
Partly this is the result of pre-Christmas stockpiling, but that effect is likely to be waning now.
Clothing and food sectors hit hardest
Exports of clothing and apparel have been hit mainly by the Covid lockdown impact.
But the fall in food, agriculture and sea fish exports is the impact of the post-Brexit transition period.
Conclusion
The big picture is that the worst-case scenario queues have not materialised. But the economic impact in specific areas of the economy is noticeable.
Both the haulage industry and the recruiters that serve it still face significant challenges ahead, but it appears that overall the effects of Brexit have not been as pronounced as some feared.
Through resilience the double-whammy of Brexit and Covid has been very challenging, but not catastrophic, and for that we can all be very thankful.