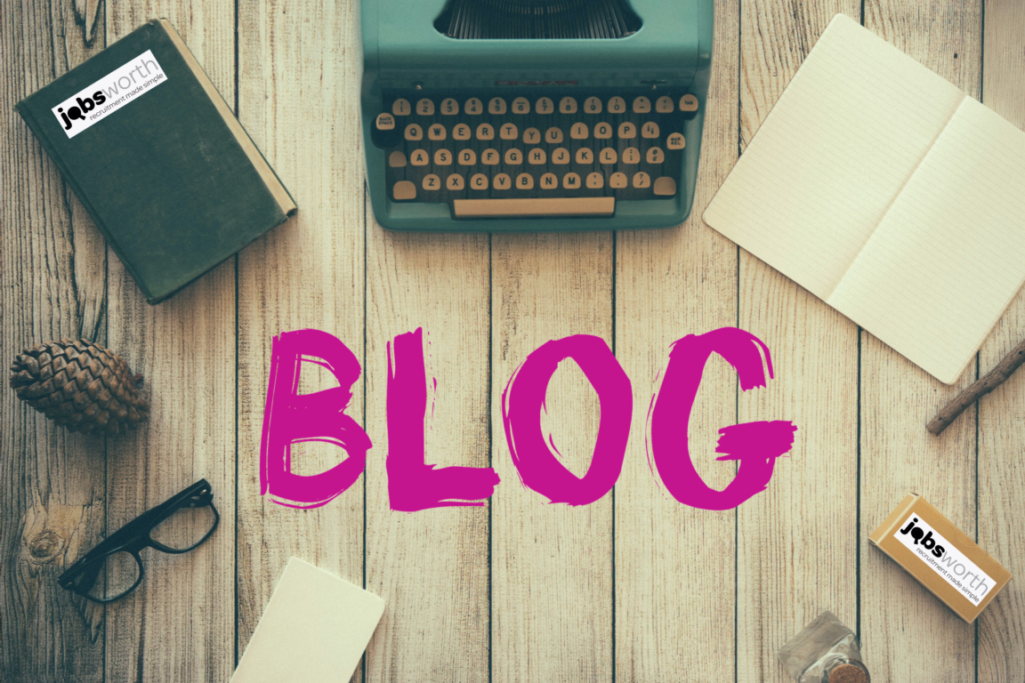 I am a Summer girl. Always have been.
If you have every worked in Retail, you will know that summertime is not a time to relax and breathe in the coconut-scented air. Summer is hectic. Breaks from work and the school holidays keep you busy. So much so that taking holidays during such busy times is discouraged. You become the facilitator between the public and their seasonal plans. In my case, providing food and clothing. I can guarantee that every time we had a heatwave, I would have a customer chat which started with, "It's so lovely outside. Its unfair you having to work…"  Hmmpphhh. I missed summertime so much.
And because of my experienced in Retail I try to embrace every ray of sunshine I can get.
I consciously spend my year looking forward to the excitement of long days, impromptu trips to the beach and co-workers divulging all the details of their sunny holibobs, looking to book their next in the tanned afterglow. There is always a buzz in the Office as we share plans, and the sunshine can't help but impress a sense of optimism on the business. We can achieve anything if the sun shines!
Summer is a season of plans, and in the workplace, this is indeed the case. New business plans, expansions, team social events, PR – Summer is the time to make it happen. Our Team here in Kidderminster office is desperate to celebrate our success with a casual beer and pub lunch. We have plans for a company barbeque ready to be planted on the diary when the time is right. Summer is a time for celebration – and the Jobsworth family love to celebrate.
"Hello?" trumpets the Elephant in the room. You can stop that Summer dreaming, there's something more pressing to think about. We all know that this Summer will not be as planned for the majority. The impact of Covid brings the kind of summertime glumness which is comparable to when your Mum denies you a double whippy from the ice-cream van for a Kwik Save No-Frills choc-ice from the bottom of the freezer instead. The carefree attitude which pairs so well with hot days has been replaced with moderation and pre-mediated intentions.
As I write, 'Freedom Day' has come and gone. Although some have embraced the lift, many have rightfully remained hesitant to look forward to the rest of a mask-free Summer.  The 'Pingdemic' at the end of July has woefully reminded us that there is still a way to go before we find a more recognisable sense of normal. Businesses are peering over an edge where summer liberties seem to be together with potential isolation, colleague absence and pressure. In a word, the next few weeks will be 'challenging'.
Businesses are struggling to straddle both responsibility and safety whilst growing and keeping their Teams optimistic, with the season exacerbating the pull.  As restrictions chop-and-change and some parties add their own limitations to pandemic-life, the world of business must morph and go with it.
However, for Recruitment we cannot lose the optimism of summer sun. Surely after all people and businesses have been through since March 2020, we need to extend that sunshine feeling?
Here at Jobsworth, we've been grasping what we can of summer by its sandy mitts! Ice cream, fizzy pop, planning for when we can all be together again. For us, that is what keeps us all going. It may seem a cheesy or OTT but in times like this, people need that something extra! Even if takes until Winter for it to 'feel right', we will still have our summer celebrations – coconut bras and grass skirts if necessary (and that's just the guys!). In turn, the business will feel the benefits of summertime positivity.
In the office we know that we probably won't be able to send the standard 'hot-dog-leg' holiday pictures on the work chat groups and reminisce about Mediterranean escapes with Barbara on the following Monday – but we will get to spend quality times with those we love, experience the beauty of GB and still be back home in time for tea. And for that we are grateful for.
This year, the season has transformed into something more abstract. It is a feeling, one that makes you feel warm from the bones. It is a positivity that businesses need to embrace else it can become too easy to live under the doomy shadows we have come to experience. I have learnt that summer-loving doesn't have to take place in Summer itself – it is when you make it. And at Jobsworth, every season is Summer baby!