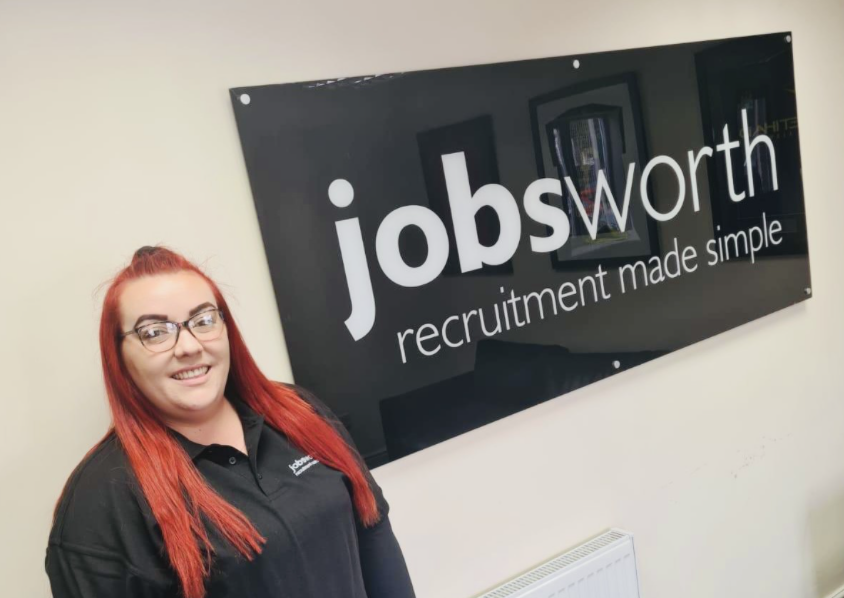 Well…we're always at it, it's kinda what we do.
But, when we're not recruiting for clients we're recruiting for ourselves,
and Hollie is the latest hire!!
Hollie will be joining Hannah and Mihaela in the industrial division as a recruitment consultant, and we can't wait for her to show us what she's got!
Good luck Hollie, we all know you're going to smash it!