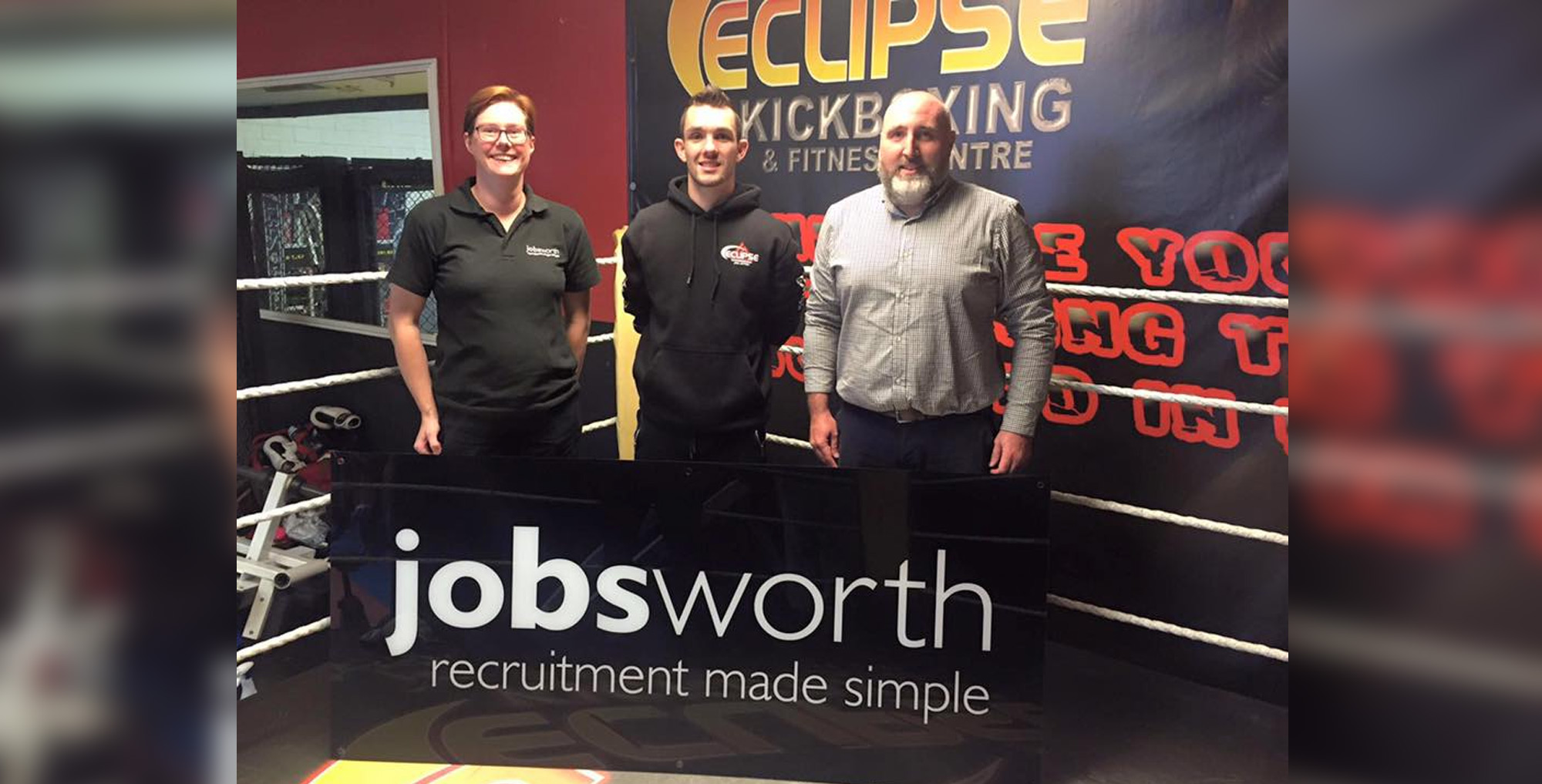 obsworth Recruitment are proud to have sponsored local boxer Kyle Williams on his recent win.
The 24 year-old stated that he believes he's sent out "a good little statement" to his rivals after his first knockout in professional boxing last November.
For the full write-up in the Express and Star, please click here.