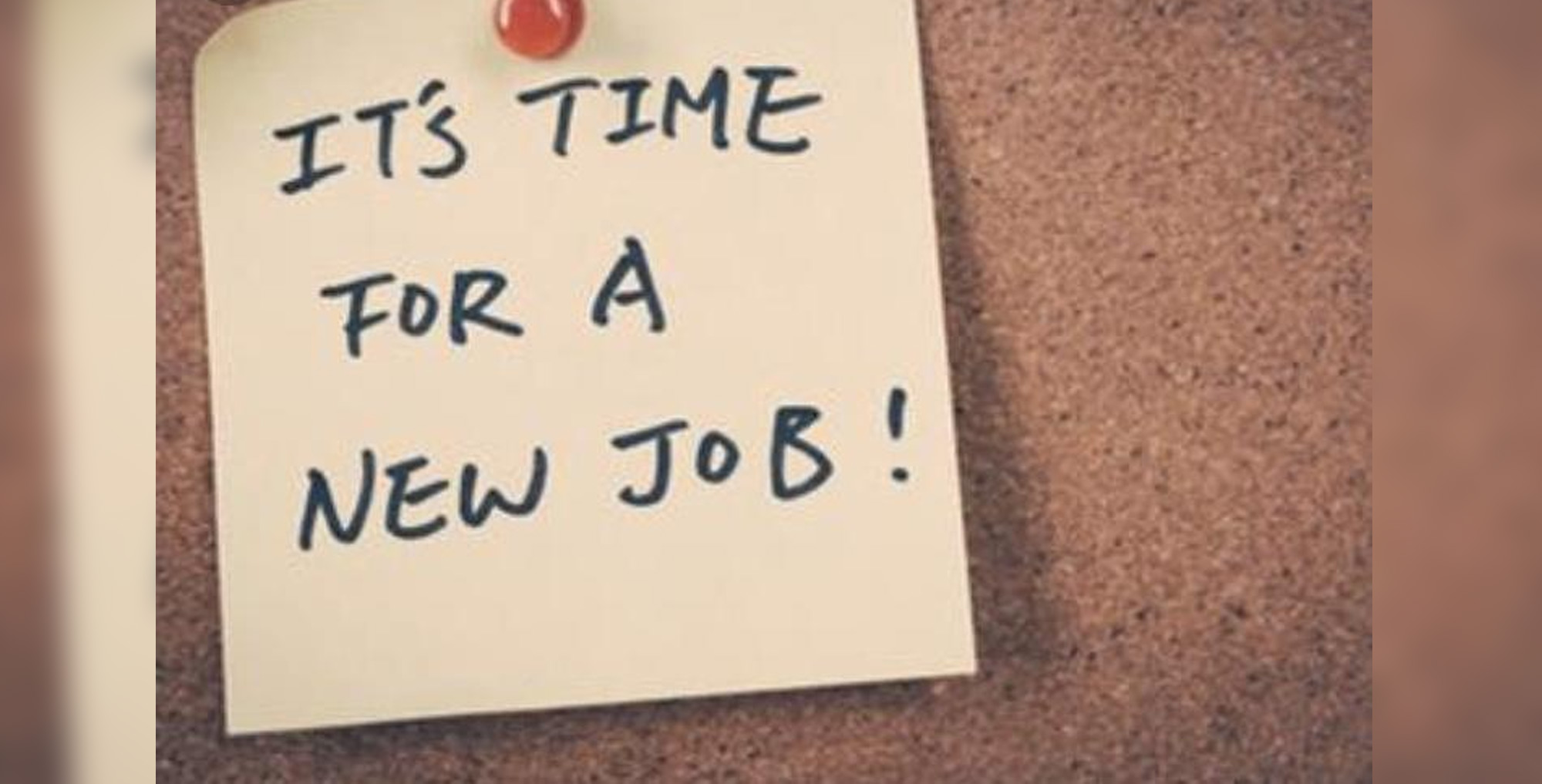 Gone back to work in 2019 and got the same old targets from your manager with the same waffle?
Going through the motions?
Wondering how to make a real difference?
Why not consider Jobsworth and become the best!?!?
With a number of options and career paths that YOU choose and set, you can achieve whatever goal you want, earn what you want if you go out and get it!!
Don't be a sheep and accept your current package whilst others get rich off you, contact Jobsworth today and here how you can earn 40k plus for the same role you do now!
To contact us call 0121 550 6667 or email andrewhill@simplyjobsworth.co.uk in confidence.