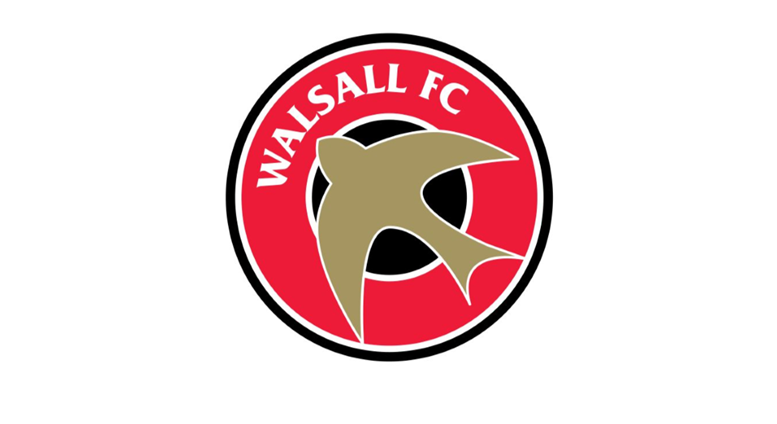 The Saddlers are facing another away match against AFC Wimbledon on Tuesday 28th March.
Tomorrow will see the Walsall lads fighting for the win at The Cherry Red Records Stadium with the match kicking-off at 7:45pm.
Their weekend draw against Grimsby Town will have surely fired them up to win this game.
For all match updates and results, check out Walsall FC's website.